People around the world are enjoying plenty of benefits from the advancement of technology. The best among them is recording apps, which allow the musicians effectively to record anywhere, anytime.
You don't want any special instruments to access this app, just a smartphone more than enough. All you need to do is install and access the application as per the guidelines given by the developer.
There are different varieties of sound recording apps have been developed today that can be differentiated by its features.
Before going to install the app, people need to make a thorough research for picking out the best audio recording apps for Android that is perfectly suitable for your requirements. Here are the lists of top-notch apps have given below: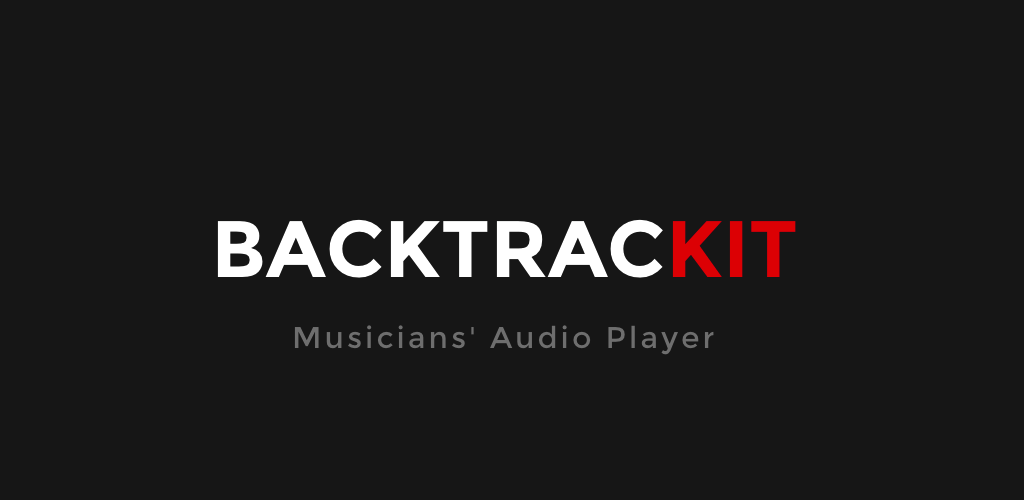 Backtrackit
Backtrackit is one of the best audio recording apps widely used by the people to sing or play the songs that you want.
It will get you to know the songs that are recorded in it without making any inconvenience. You have an option to remove or eliminate the old record included in it and able to record your own performance. It is the right choice for learning new songs, which you want to learn.
Audio Recorder
The audio recorder is quite familiar among the people, which is quite simple to access perfectly fit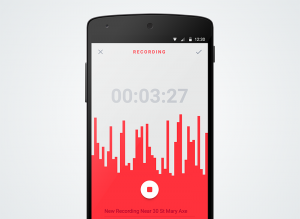 for all kinds of microphones.
With the help of this app, people can able to record, play, and save the audio. The built-in engines integrated with the app can try to improve the quality of audio.
The best sound recording apps for mobile come up with a different set of features as per the users' expectations.
Vocaberry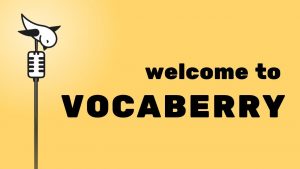 Vocaberry is the topmost audio recording app used by wide ranges of singers to play and record the audio.
There are plenty of options have been included in this app that is quite effective and shows better result in your performance.
The series of vocal exercises will help you have a better voice and make your song impressive among the fans.
SmartChord
Smartchord is an apt choice for musicians that provide 15 more tools to make the voice effective. In this app, people can get detailed information on scales, chords, and arpeggios.
The transposer integrated into this app will get you to change the key for any kind of music.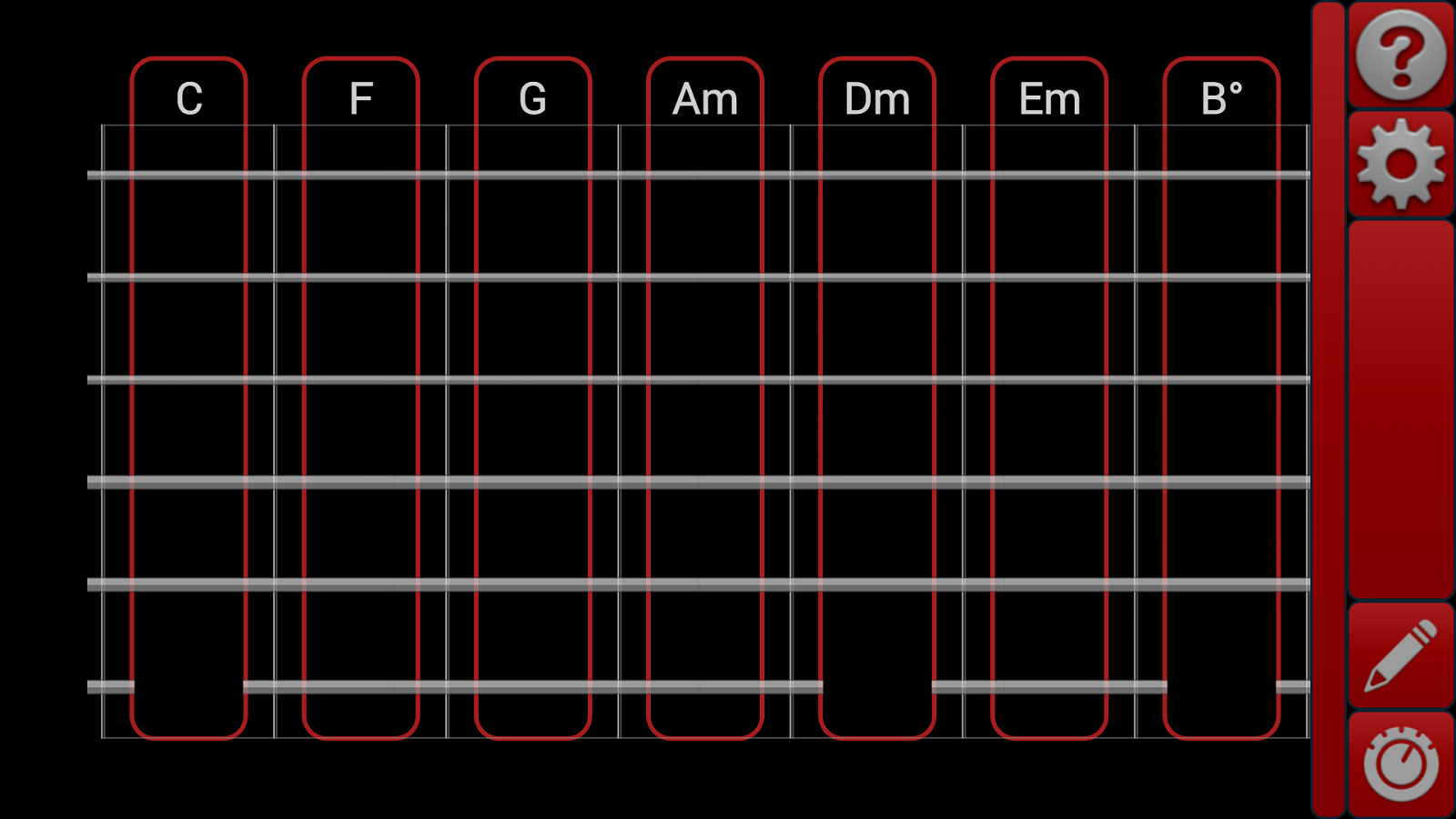 Thus, these are all the topmost audio recording apps that are perfectly suitable for the musicians in accordance with their requirements. Hope, the above-written lines can get you to choose an android app for multitrack recording.